A Rhode Island E-Commerce Web Design Agency
We're a multi-award-winning E-Commerce Web Design Company in Rhode Island.
Building The Right E-Commerce Site For Your Business
Black Door Creative provides E-Commerce web development services to assist your company in building a successful online presence. Our professionally developed E-Commerce websites are a perfect fit for both small to medium-sized businesses. Whether you want to rebuild an existing site or start from scratch, our team of E-Commerce developers and web experts will match your companies brand and deliver on your distinct business goals.
Have a Project? Request a Quote.
Some Recent Web Design Projects
What Makes Our E-Commerce Web Design Agency Different?
Included in All of Our E-Commerce Website Design Services
E-Commerce Web Design Resources & Articles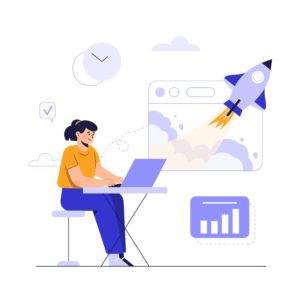 Web Design
Every business owner loves to get a great deal. But when you're choosing a web design firm to work with it can be tough to
Read More »
Web Design
November 2019 marked the beginning of a global pandemic that would soon force everyone to huddle up in their homes. The effect of the pandemic
Read More »
Web Design
In the world of web design, we often assume a business owner meets with us because they are looking for more customers through channels like
Read More »